At BIRN Group we are one team
The BIRN Group is one of largest foundry groups in Northern Europe.
Every company within the Group specializes in various areas of casting and processing of cast iron. In this way, we ensure that we can always offer our customers the best and most broad-based solution in the industry. The Group employs approximately 750 people and consists of the following companies in Denmark, Germany, Sweden and Italy: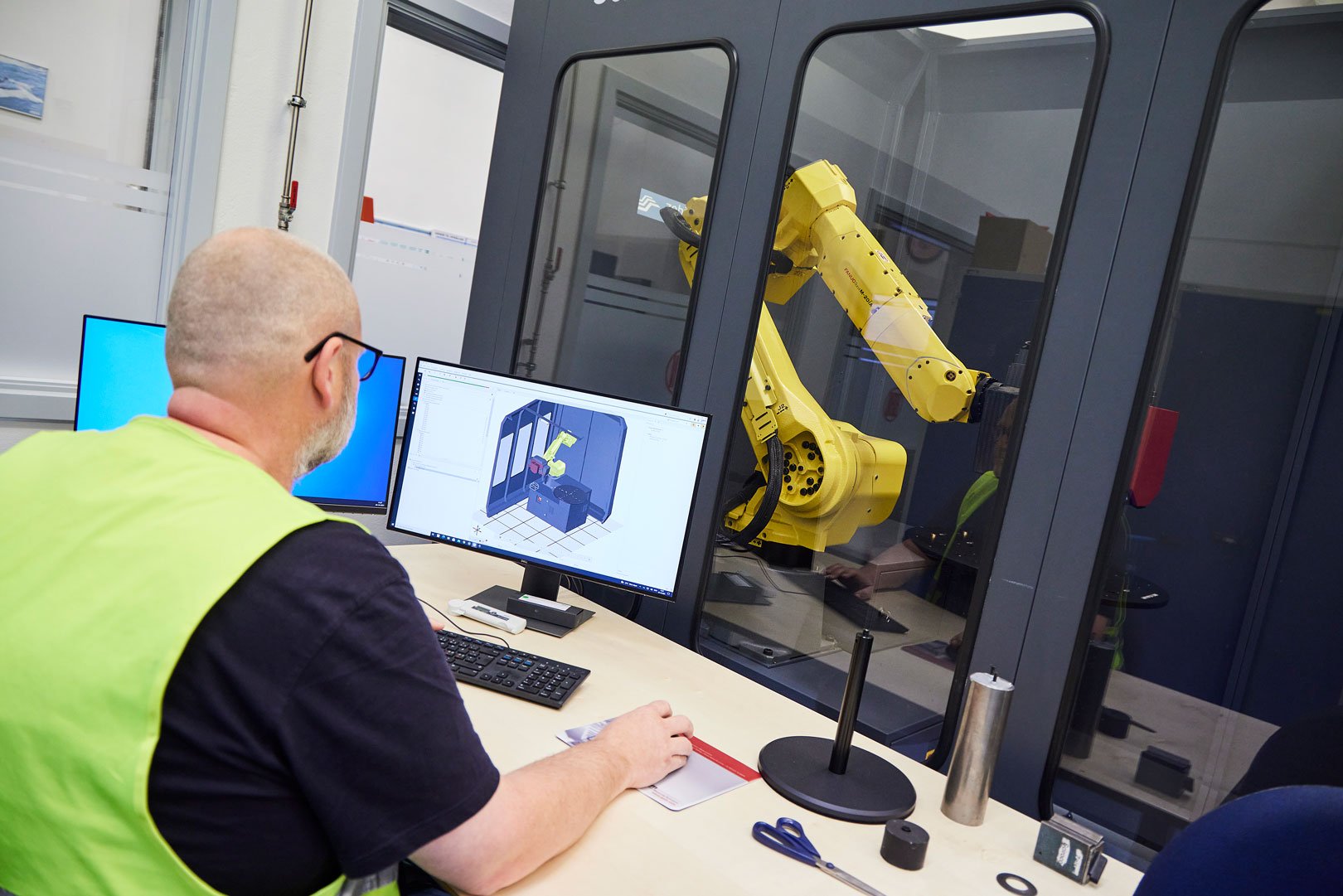 Vald. Birn A/S
BIRN was founded in 1896 in Holstebro, Denmark where we today still are headquarted. Birn is the mother company of the BIRN Group and a single-source-supplier for all design, casting, precision machining and surface treatment. We offer an optimal manufacturing process for a wide range of machine-molded castings with a weight range of 200 g to 50 kg in both medium and large series - both with and without cores.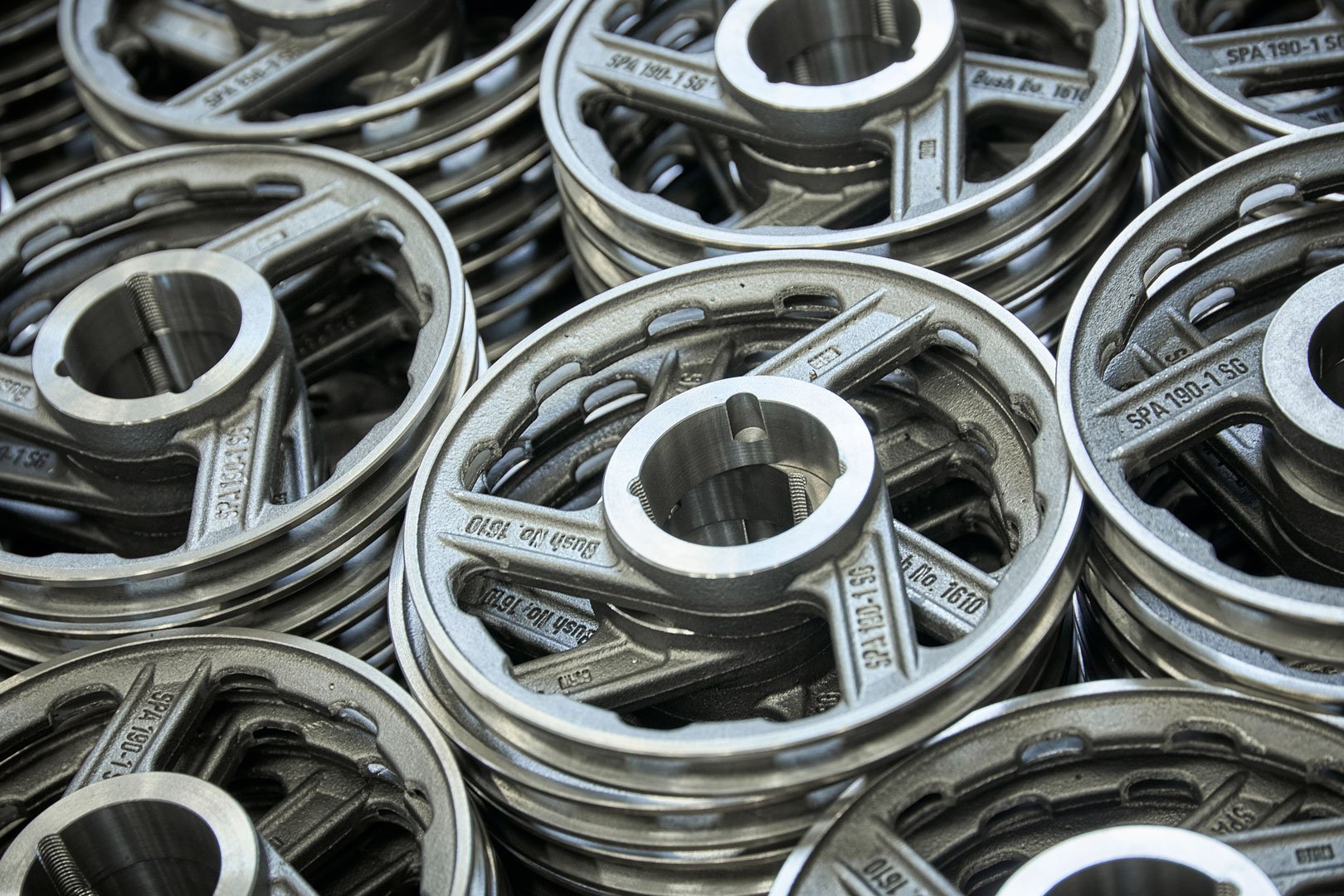 Birn GmbH
BIRN Germany was established in 1975 with the aim of getting closer to the German users of transmission elements. As a result, the company currently stocks almost all element groups for open transmission. The company also has an in-house machine-shop for the mechanical power transmission of own and customized products.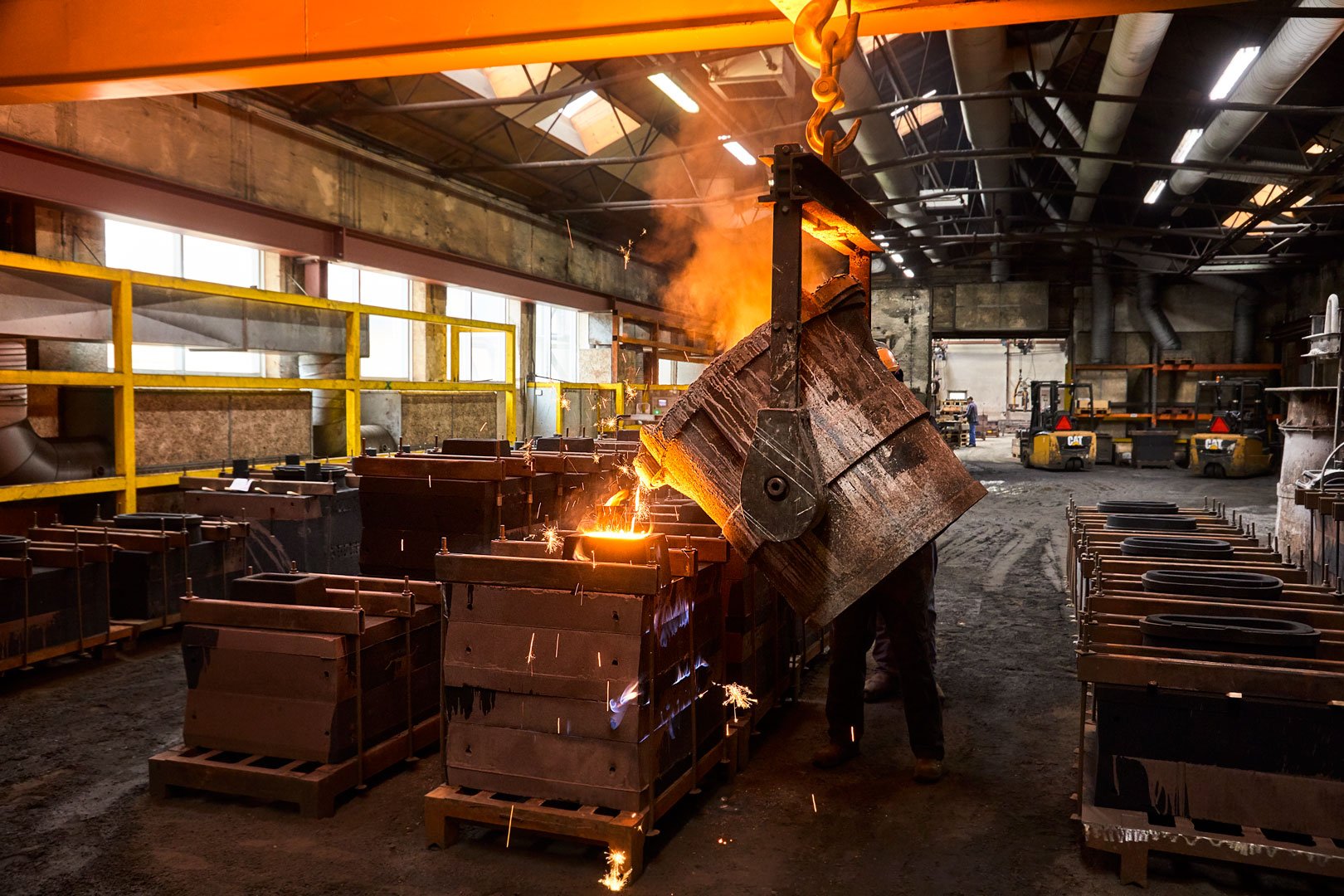 Uldalls Jernstøberi A/S
Uldalls Jernstøberi A/S was founded in 1944 and over the years the company has been expanded and modernized, with the result that the company today is a modern, flexible and quality conscious foundry. The company specializes in manufacturing large, hand-shaped items in relatively small quantities and with a short delivery time.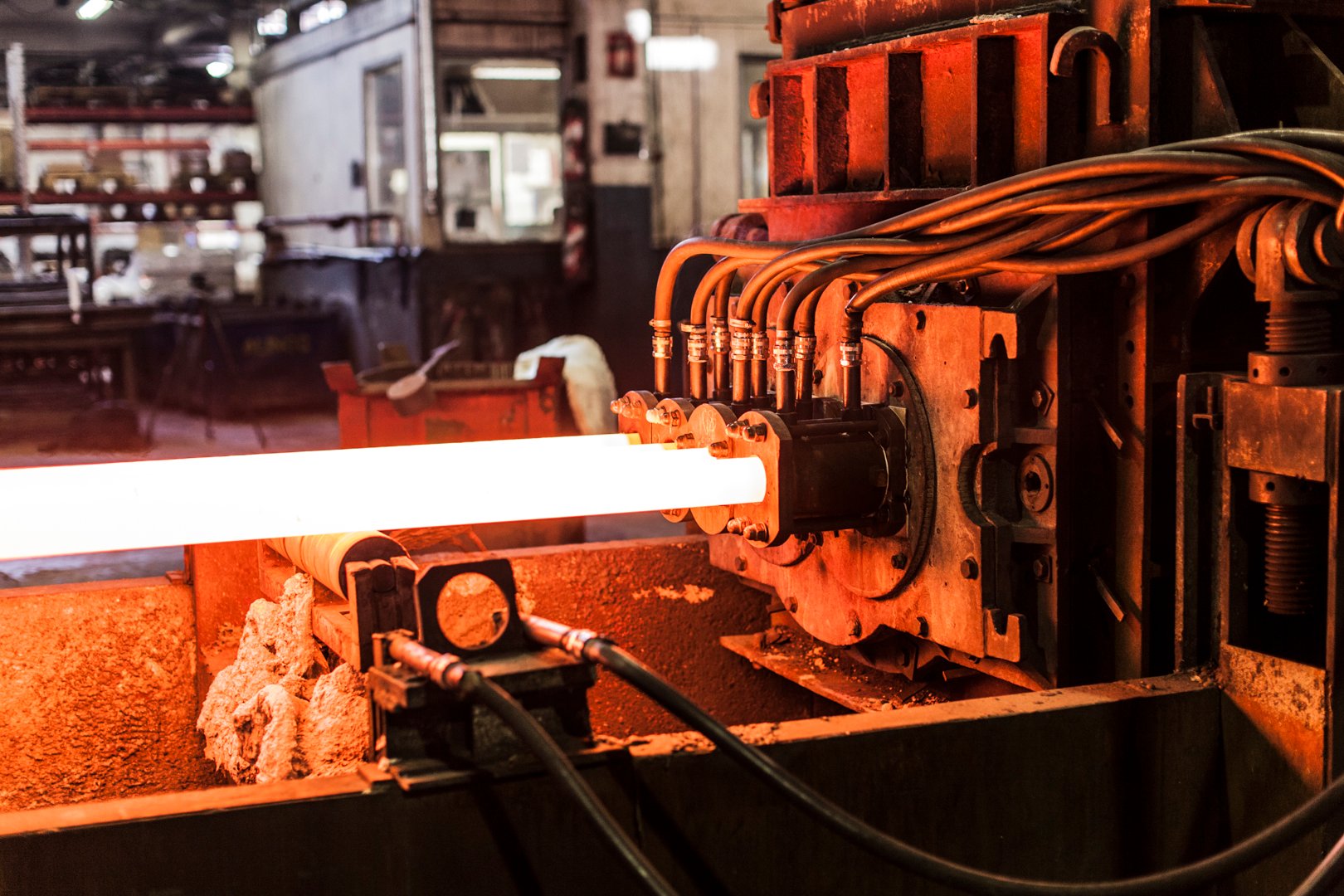 Tasso A/S
Tasso A/S was founded in 1856, which makes the company the oldest foundry in Denmark. Tasso is specialized in the entire process of manufacturing continuous cast iron bars in various dimensions and grades, including casting, heat treatment and pre-machining. Tasso A/S is ISO 50001, ISO 9001 and ISO 14001 certified.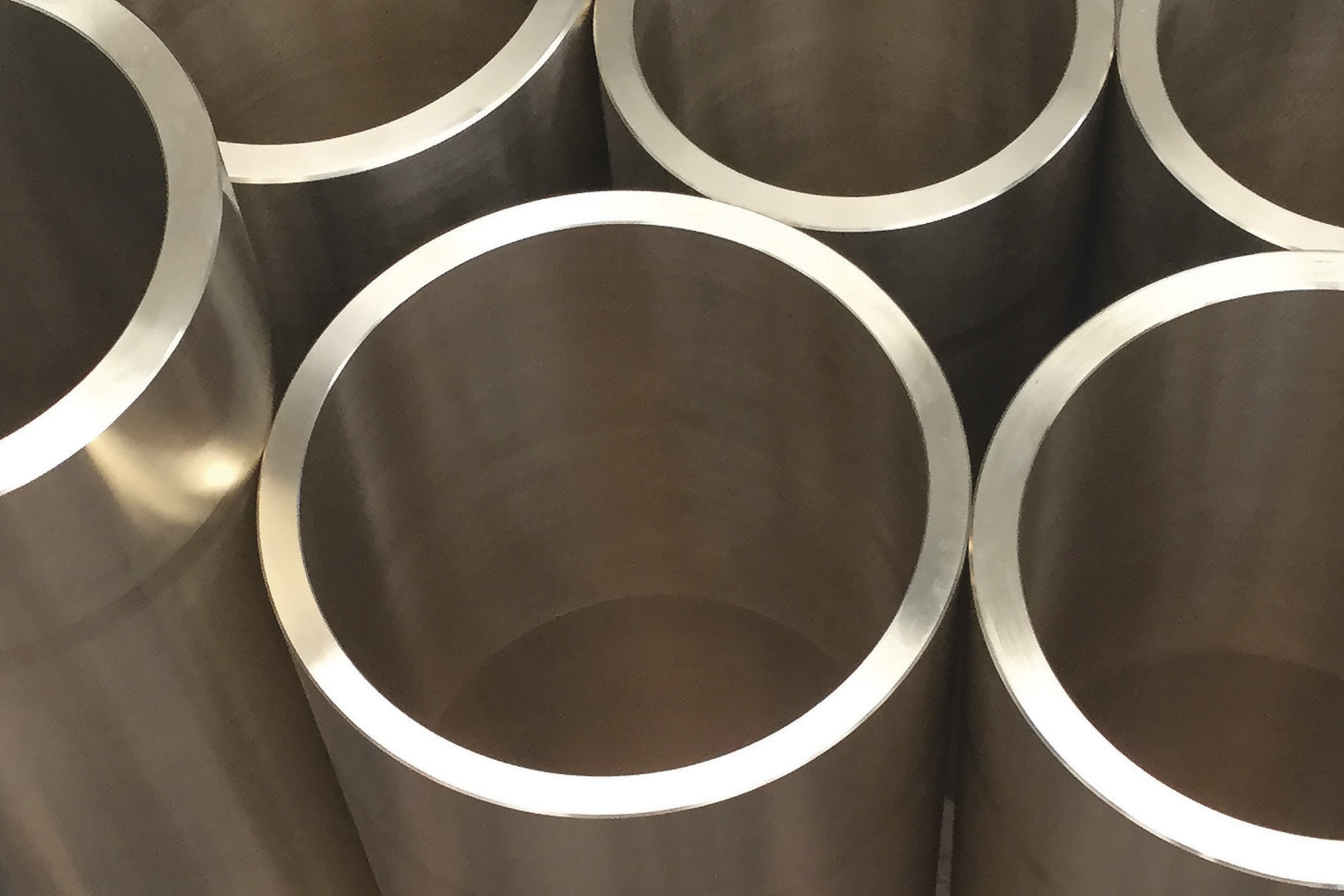 Tasso Bernareggi
Bernareggi was founded in 1976 supplying continuous cast-iron bars to customers in the surrounding area. Since then, the acquisition of an ever increasing number of qualified customers had determined a balanced, steady growth engaged in a constant extension of storage space.

Kockums Maskin AB
Kockums Maskin AB was founded in 1742, and today the company is one of Scandinavia's leading manufacturers of machined castings. Unique skills, great flexibility and the combined resources of the group are utilized to take the total responsibility for everything from design to the finished component. The company is IATF16949 and ISO 14001 certified.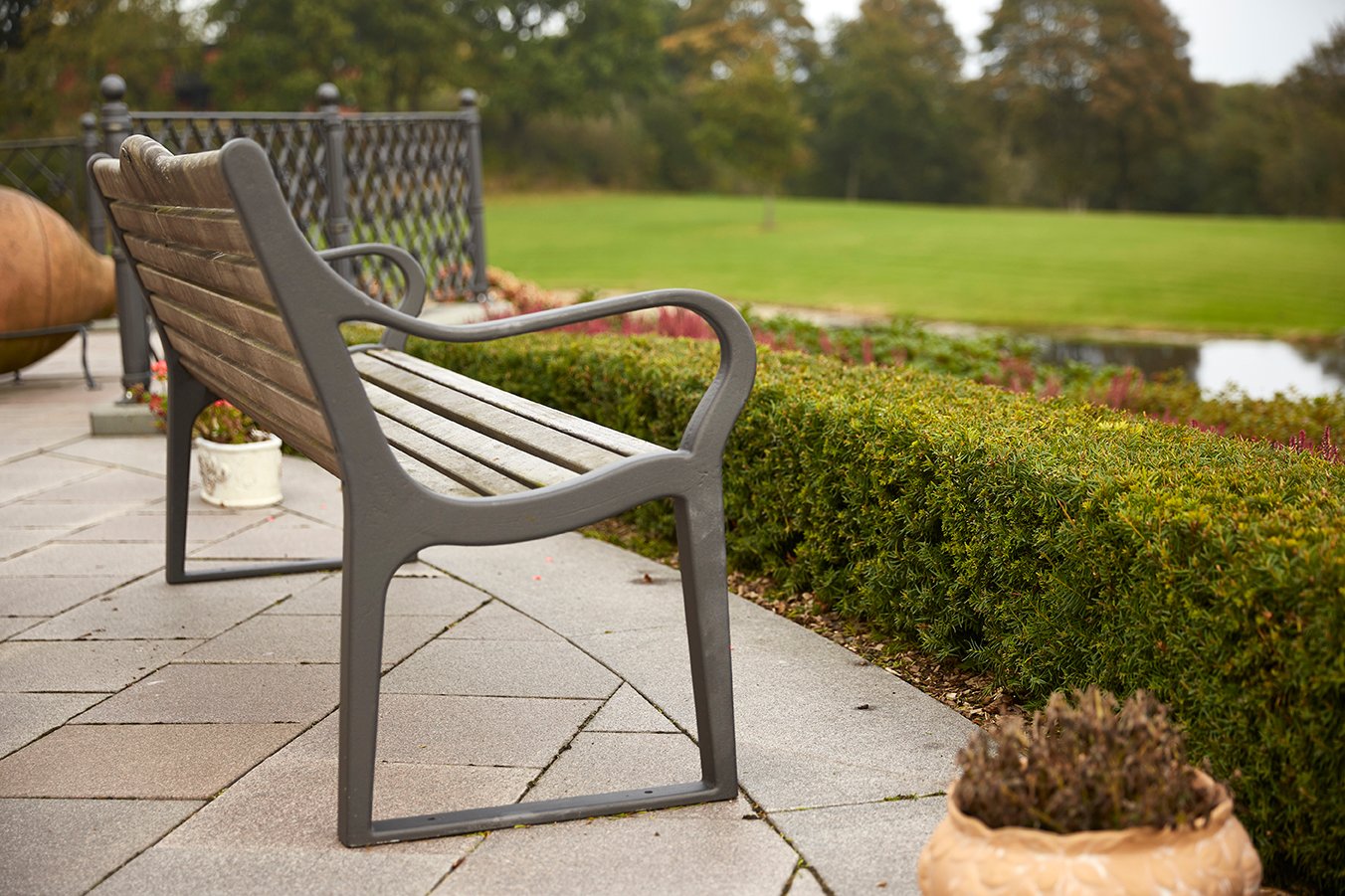 Velamp A/S
Velamp is the only 100% Danish-owned supplier with production in Denmark of classic lamps, benches and cast iron windows. The foundry was founded in Vejen in 1944 and our continued existence has prooven that quality is important. At Velamp, we cast, forge, paint and insert glass.