Facts
BIRN Germany was founded in 1975 in Mülheim and a is the production and distribution center for power transmission parts within the BIRN group.
Our mission
To provide customers with a broad range of outstanding cast iron solutions based on world class capabilities and our unique history.

Markets
BIRN Germany is part of BIRN Group which represents six companies specialized in the various areas of casting and processing of cast iron. In this way, we ensure that we can always offer our customers the best and most broad-based solution in the industry.

The companies in the BIRN Group are the following:
Vald. Birn A/S, Holstebro in Denmark
Tasso A/S, Odense in Denmark
Uldalls Jernstøberi A/S, Vejen in Denmark
Kockums Maskin AB, Kallinge in Sweden
Birn GmbH, Müllheim in Germany
Bernareggi Srl, Milan in Italy
Employees
The number of employees at BIRN Germany is approx. 36 people.
The total number of employees at The BIRN Group is approx. 750 people.

The Board of Directors consists of:
Claus Beier
Esben Trier Lund
Privacy Policy:
Personally liable partners: Vald. Birn A/S
Managing Director: Dennis Klimanek

Registration court: District Court of Duisburg
Registration number: HRB 14642
Sales tax identification number according to § 27a sales tax law: DE 120343231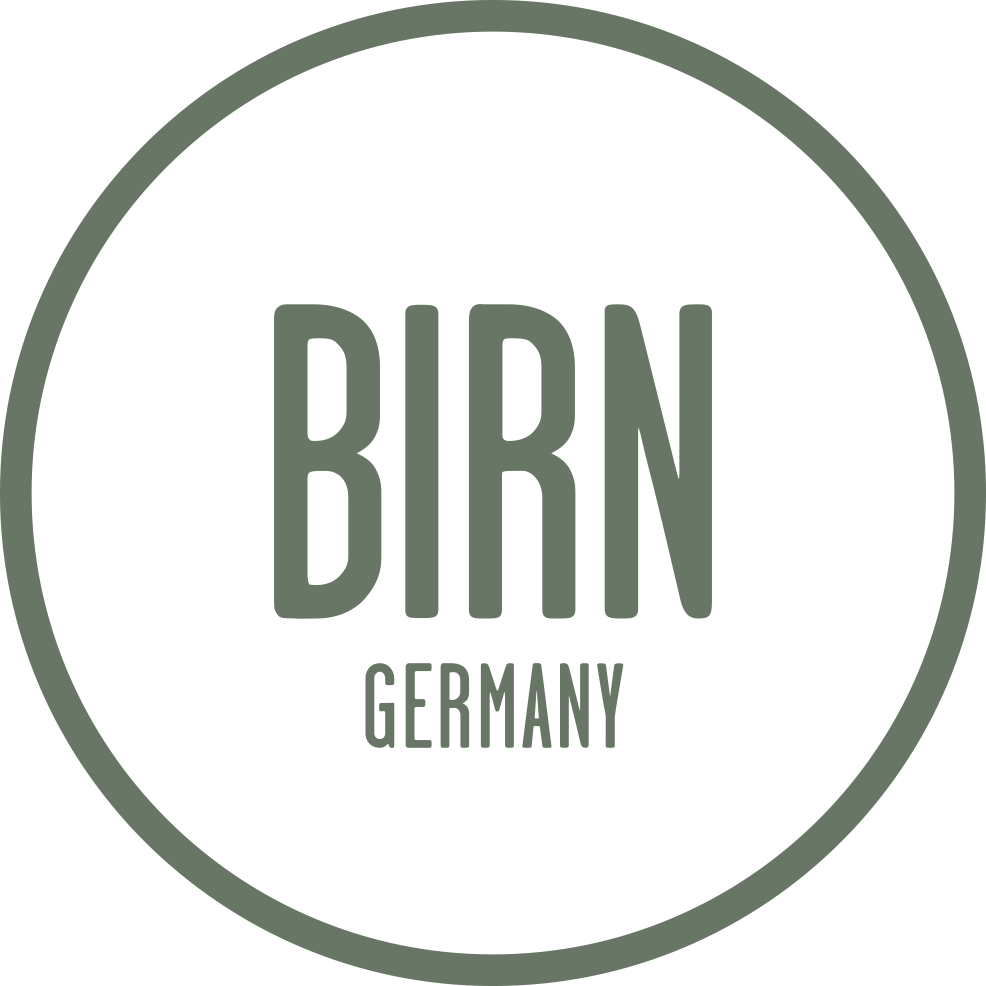 Images and logos
Downloads:
You can download the following images and logos:
Dennis Klimanek, Managing Director
We are always interested in a good dialogue. For any media enquiries, images or facts about our company, please contact us.
Follow us on social media