Products and Services
Today BIRN Germany produces and supplies a huge and wide range of power transmission products to its customers, with its own products like VTP-v-belt pulleys, LB- or Bico couplings, which are produced in the Mülheim plant in Germany. Further products are stocked in Mülheim.
BIRN Germany produces the whole power transmission product portfolio of the BIRN group and is specialized on customized parts.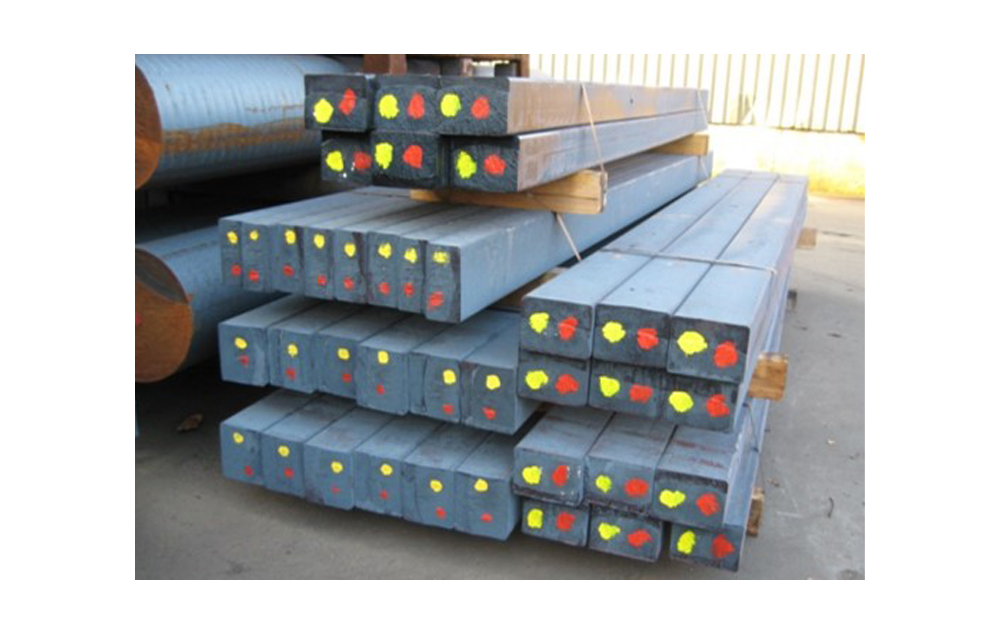 TASSO continuous cast iron bars
Download prospect
CONTACT
Should you be interested in any of our products, please do not hesitate to contact us.
Dennis Kilmanek, Managing Director
Let's talk
Follow us on social media